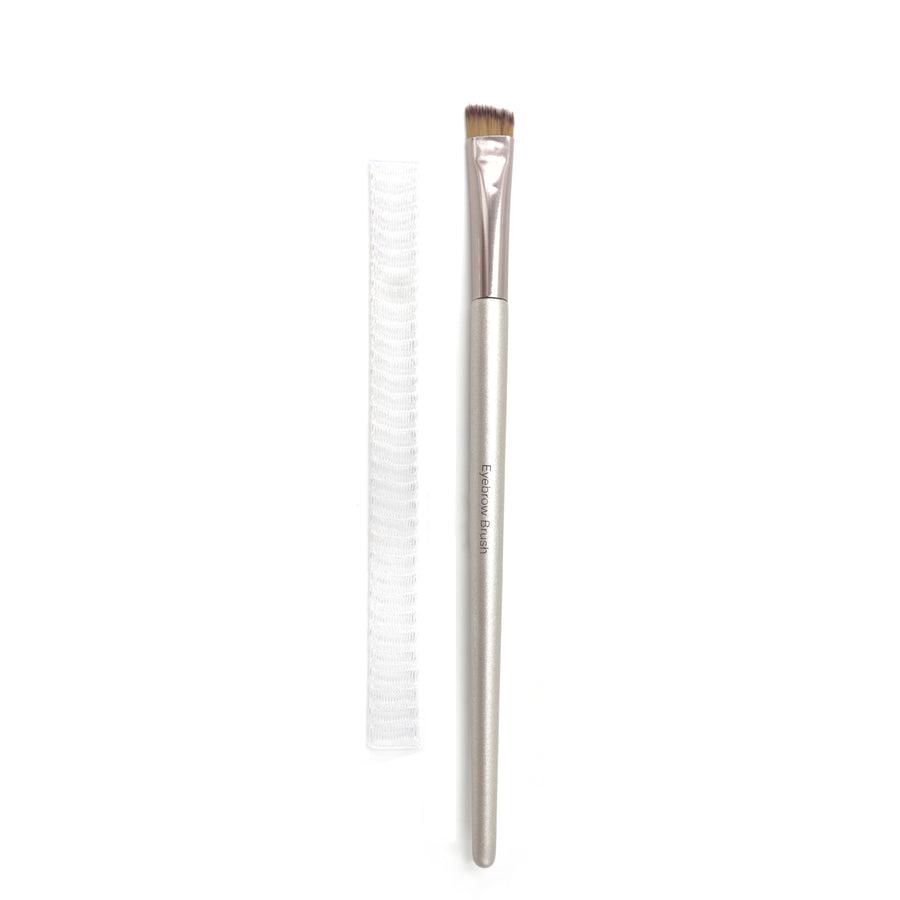 Beauty Bar
Eyebrow Brush with Brush Guard
Beauty Bar's eyebrow brush comes in a firm, angled edge designed for high-performance pomades and cream optimal for precision brow shaping.

This brush comes with a brush guard.

Start at the inner corner of the brow and use short, even strokes to fill in the entire length of the brow's natural arch. As the brow tapers, use the narrow edge of the brush for more precise application.