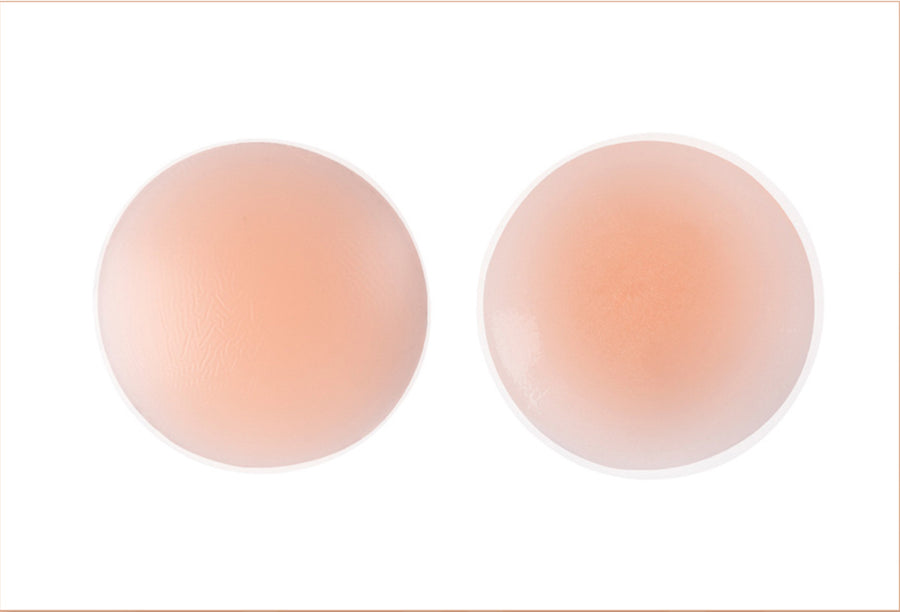 Beauty Bar
Silicone Nipple Cover
Beauty Bar Silicone Nipple Covers
Self Adhesive and Comfortable
Hypoallergenic
Washable and Reusable up to 20 times

Peel away protective film from silicone nipple covers. Center the silicone nipple covers on your breasts and press on to place. Remove from breasts and gently clean with mild soap after use. Air dry and use protective case for storage and travel.