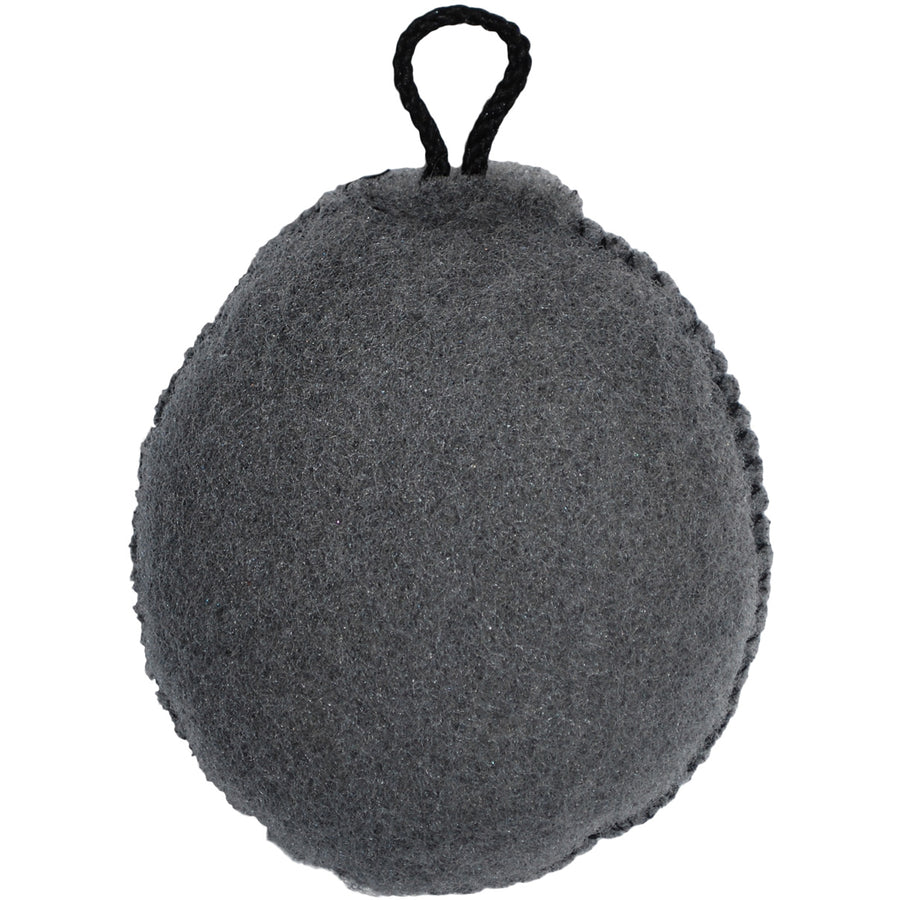 Earth Therapeutics
Purifying Body Exfoliator
Medicinal charcoal has been used and trusted for centuries to draw out and cleanse away toxins and impurities. Buff away for a smoother, healthier skin. This purifying body exfoliator is textured to gently scrub away the outer layers of dead skin to unclog pores while an embedded infusion of medicinal charcoal enhances the cleansing process by drawing out impurities. Specially designed to massage the skin, this body exfoliator also stimulates circulation, so skin can breathe freely. After regular periodic use, skin will benefit from the deep clean, feeling soft, smooth and healthy.
To use, wet in warm water, apply your favorite cleanser and gently massage the skin. The frequency of use really depends on the sensitivity of your skin, but exfoliating is recommended at least once a week. After using sponge, hang to dry. Keep in a dry area. Please replace the sponge every 3 months or so, depending on frequency and intensity of use.
Note: The medicinal charcoal is embedded into the fibers of the sponge as part of the manufacturing process and does not wash out with use. 100% nylon infused with bamboo charcoal powder; inner polyurethane foam.
More from Earth Therapeutics