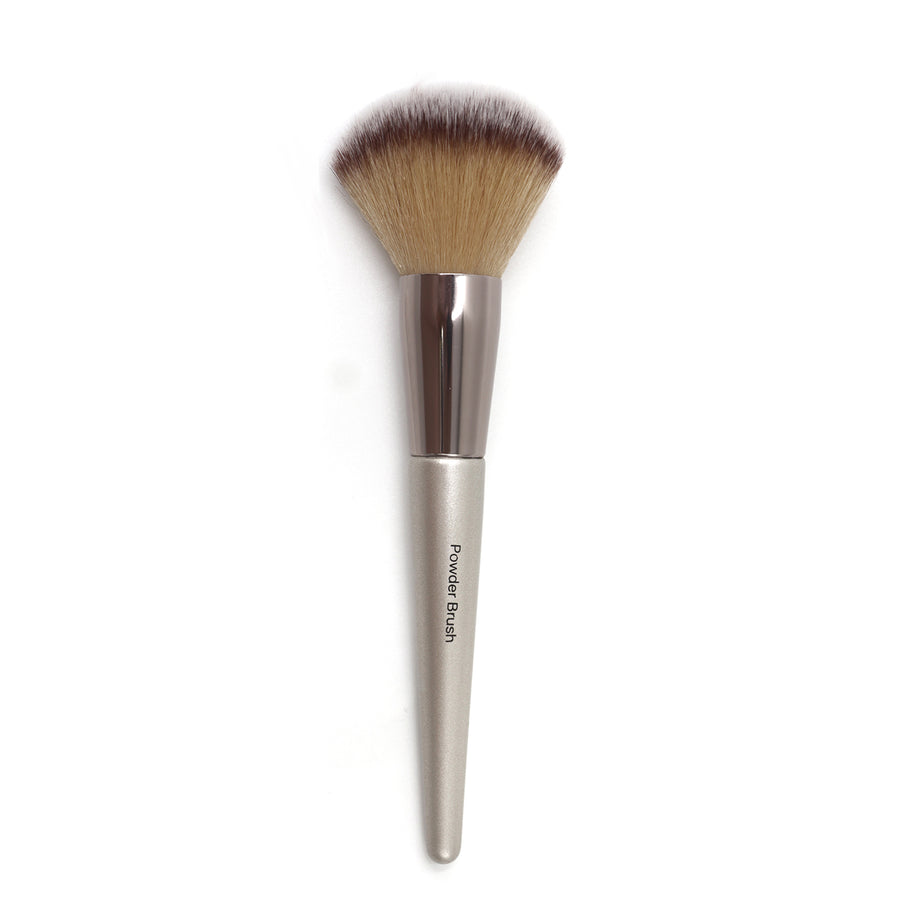 Beauty Bar
Powder Brush with Brush Guard
Beauty Bar's powder brush is a unique tapered brush head that is designed to easily apply powder into the skin to set and finish any look.

This extremely soft and round brush is used to apply light powder coverage to a large area. Best used in sweeping strokes and is ideal for applying compact or loose powders to the face and body.

This brush comes with a brush guard.

When applying powder with this brush, use a sweeping motion across the face.