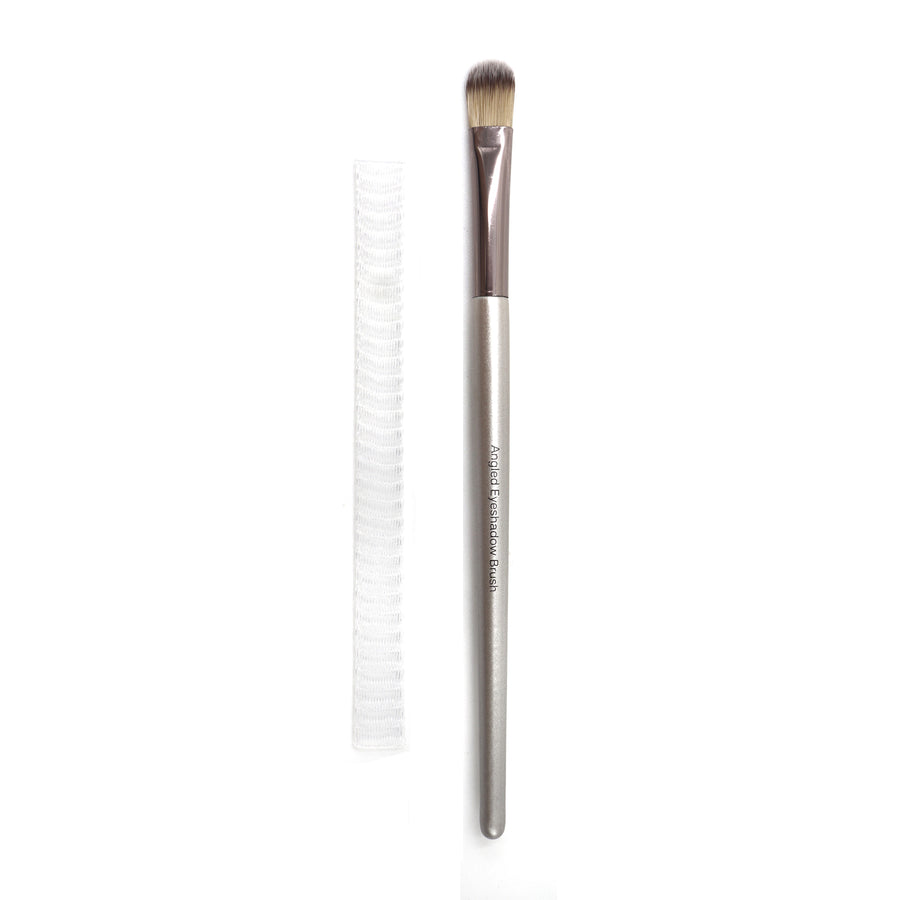 Beauty Bar
Angled Eyeshadow Brush with Brush Guard
Beauty Bar's angled eyeshadow is a medium, ultrasoft eyeshadow brush for defining and adding brightness to inner corners and subtly emphasizing the lash line.

This brush comes with a brush guard.

Carefully line the top and bottom lids, pressing the brush as close to the lash line as possible. Follow the curve of the eye to create depth at the crease and blend seamlessly.