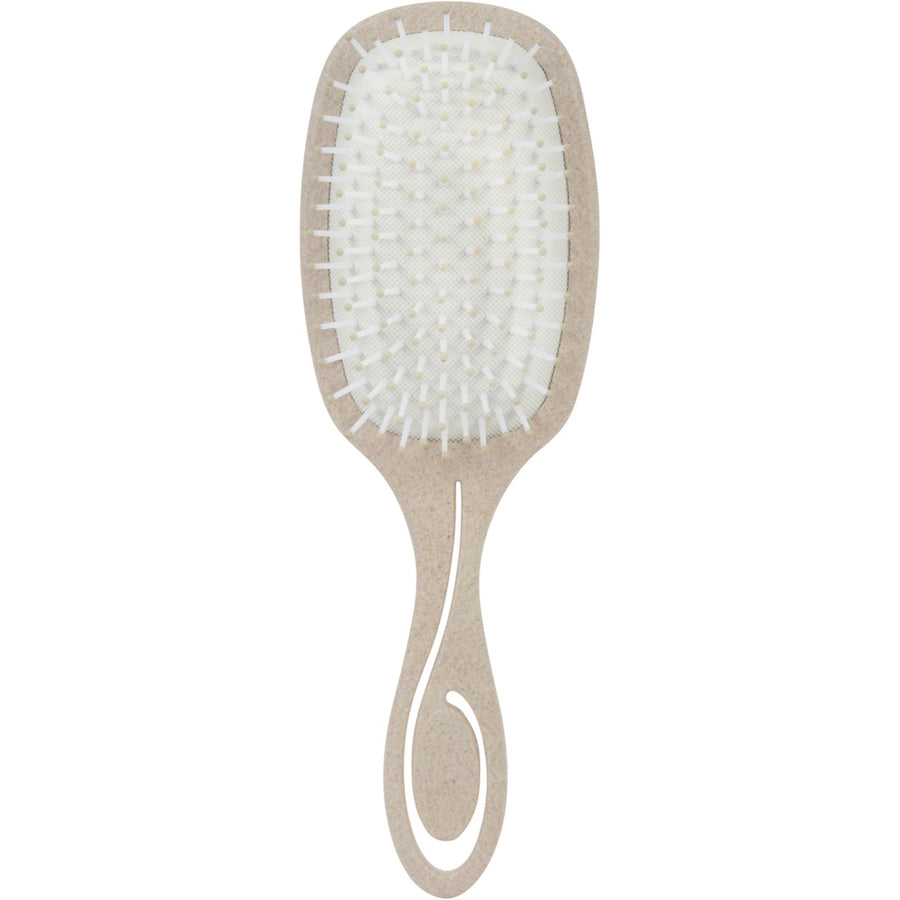 CALA
Eco Detangler Paddle Brush: Earth
Prepare to enhance your style with our CALA® hair brush that is gentle on hair and the environment. Designed to fir to your scalp for customized and comfortable message, while easily gliding through wet or dry hair to remove snags for smooth, healthy hair.

Key Features:
- Helps promote healthy hair by massaging scalp and stimulating hair follicles
- Features a blend of premium boar bristles and nylon bristles
- Helps to detangle hair while minimizing breakage

Use daily on dry or wet hair. Brush through hair in long strokes from roots to ends.