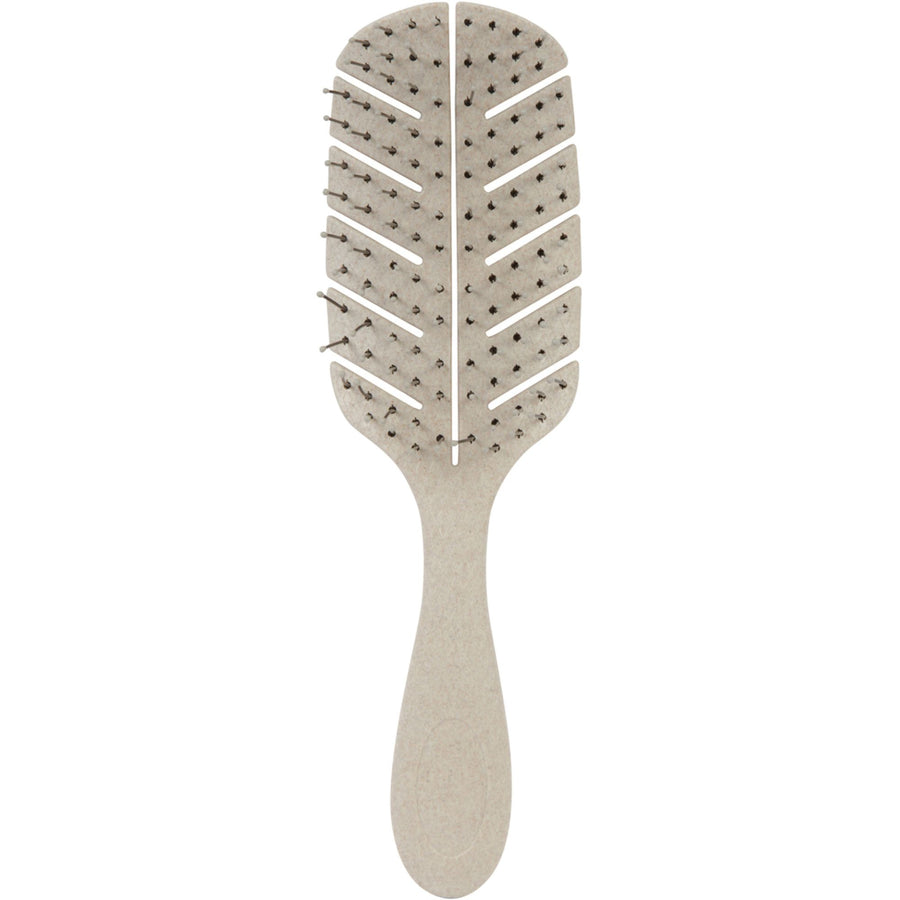 CALA
Eco Detangler Brush: Earth
Prepare to enhance your style with our CALA® hair brush that is gentle on hair and the environment. The double curve design pairs perfectly with the shape of your scalp, enabling full comfort and flexibility.

Key Features:
- Helps promote healthy hair by massaging scalp and stimulating hair follicles
- Features a blend of premium boar bristles and nylon bristles
- Helps to detangle hair while minimizing breakage

Use daily on dry or wet hair. Brush through hair in long strokes from roots to ends.