The K-Beauty Body Care Brand to Take You Sky-High
Skybottle is a new K-beauty body care brand that is quickly gaining popularity for its luxurious fragrances and effective formulas. A subsidiary of SM Entertainment (yes, the same agency that houses your favorite K-Pop groups like SHINee, Girls' Generation, NCT, Red Velvet, EXO, Super Junior, etc. etc.), Skybottle is committed to creating products that are both beautiful and beneficial for the skin.
The brand's name, Skybottle, is inspired by the idea of a bottle that captures the sky. This reflects the brand's philosophy of containing the essence of nature in its products. Skybottle's formulas are all made with natural ingredients, and are certified EWG Green and Vegan. The key ingredients of Skybottle are carefully selected for their ability to moisturize, nourish, and protect the skin.
In addition to its high-quality ingredients, Skybottle is also known for its beautiful packaging. The brand's bottles are designed to be both stylish and functional, while made from recyclable materials.
Skybottle currently offers a range of body care products – including hand creams, body mists, and shower gels. Each product is available in a variety of fragrances, so you can find the perfect one to suit your taste!
If you are looking for a luxurious and effective body care brand, then Skybottle is a great option. With its chic packaging, luxurious fragrances, and effective formulas, Skybottle is sure to become your new favorite body care brand.
Get to know the line up here: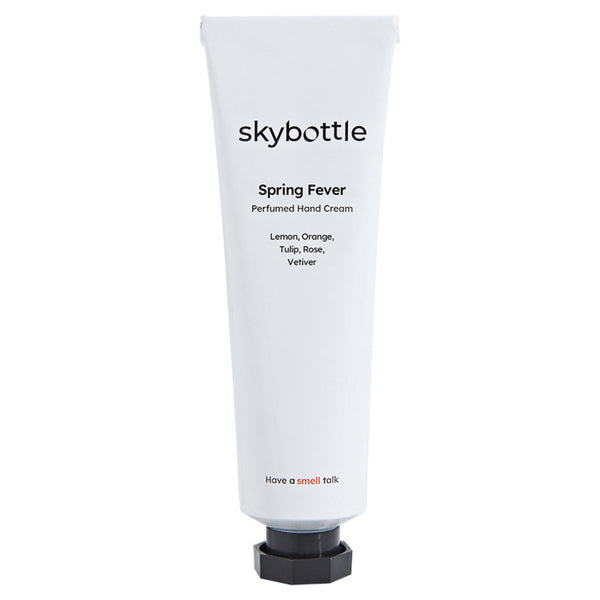 💐 Spring Fever Perfumed Hand Cream 💐
If optimism had a scent, this would be it. With notes including lemon and orange fused with jasmine, rose and tulip, Spring Fever is evocative of truly fresh-cut fruits and flowers. It is sensual and alluring, but still delicate rather than cloying.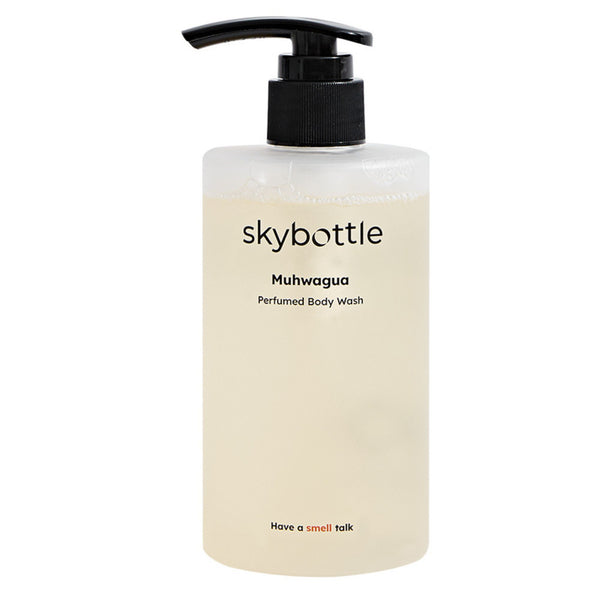 🍂 Muhwagua Perfumed Body Wash 🍂
Muhwagua means "FIG" in Korean. The scent recalls the freshness of its leaves and the honey-like texture of its fruit, enriched with characteristic sweet but woody notes of fig trees in the summer.

💖 Viva La Pink Body Wash 
Viva La Pink combines the fresh notes of grapefruit, the floral elegance of lily of the valley and the warm fragrance of amber, and we've absolutely fallen in love with its subtle woody scent!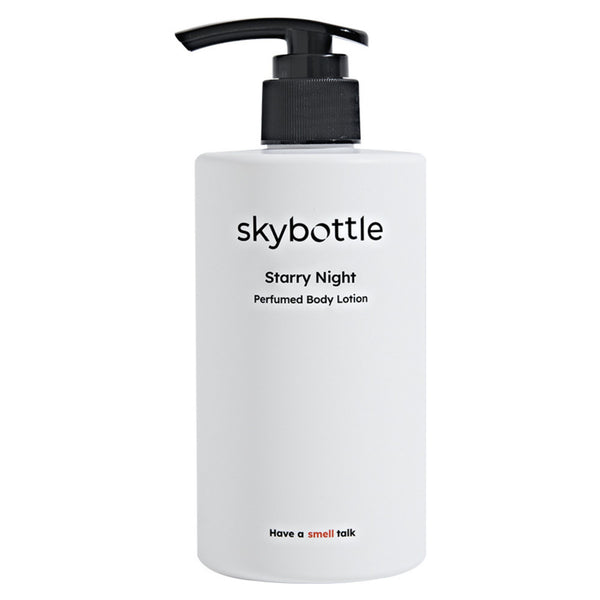 ✨ Starry Night Perfumed Body Lotion ✨
If you're a sophisticated person and like to use products with scents that match your attitude, this ylang ylang musk scent is the one for you. Elegant, romantic and classic, with a musky yet floral scent that'll remind you of a Starry Night in a faraway, eastern desert.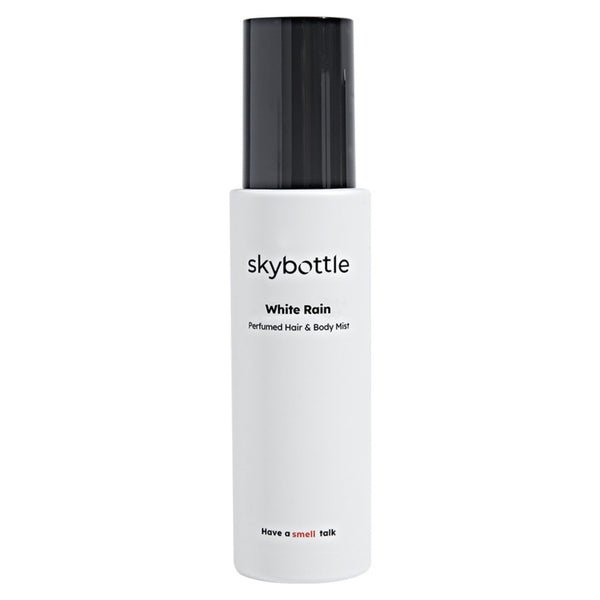 White Rain Perfumed Hair & Body Mist
This Body Mist has a light and airy fragrance with notes of white musk, lily of the valley, and sandalwood. It is perfect for everyday use – a bestseller for a reason. White Rain will transport you to a flower garden, full of dew-sprinkled tuberoses and honeysuckles. If you like floral scents that are as fresh as rain, this is the scent for you.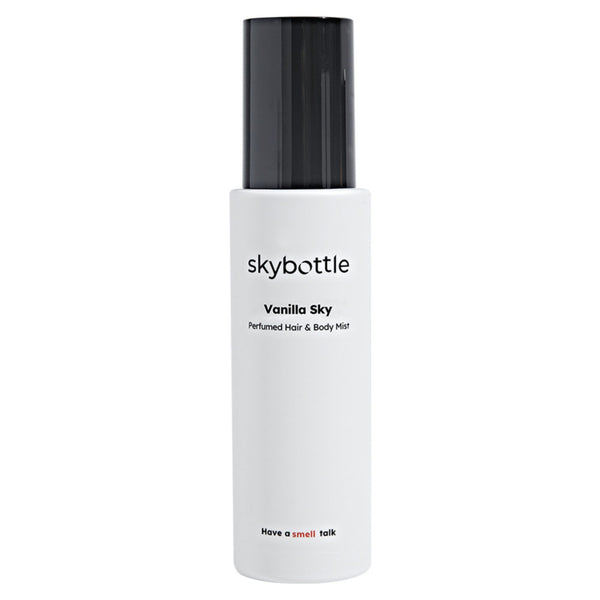 Vanilla Sky Perfumed Hair & Body Mist
This decadent, gourmet scent is made with natural vanilla absolute—the sweet stuff made from vanilla pods—and includes a touch of Spain jasmine mixed with a note of comforting Sandalwood. Vanilla Sky creates an intoxicating aroma that leaves you wanting more.
For sensitive #bbarbabes, we've got you covered:
Blue Agave Fragrance-Free Lip Syrup 👇🏽

Blue Agave Fragrance-Free Lip Syrup is an ultra nourishing lip balm infused with rich oils and natural extracts. It softens, smoothes and moisturizes dry lips and is vegan-certified by the London Vegan Society. The perfect lip treatment with completely harmless ingredients!
What are you waiting for? Transport your senses and make new "scent"-sational memories with a Skybottle!