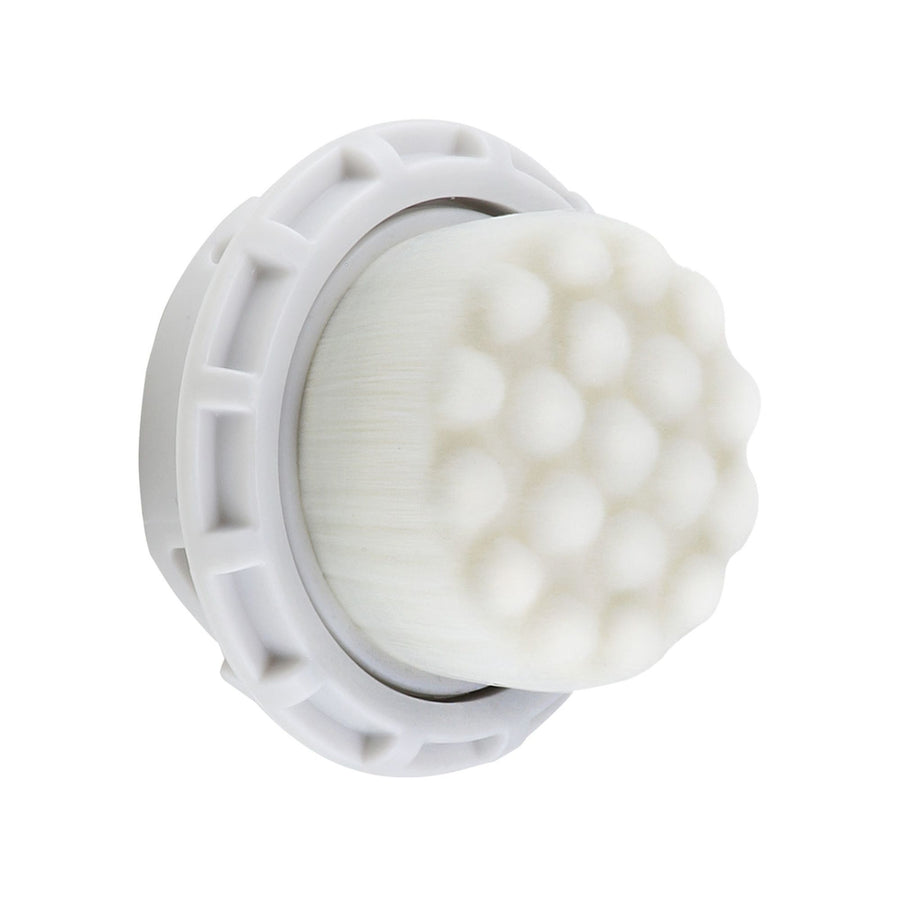 Michael Todd Beauty
Lush Cashmere Antimicrobial Face Brush
The antimicrobial Lush Cashmere Brush is a plush facial cleansing brush with longer extra soft cashmere-like bristles for an extra gentle yet thorough facial cleansing. Suitable for all skin types but ideal for sensitive skin.

Ideal for boosting hydration while gently cleansing pores, fine lines and wrinkles. Micro massages away makeup, dirt, oil and perspiration to reveal a complexion that feels softer, cleaner and better hydrated. Suitable for all skin types including mature, sensitive and easily irritated skin.

The Lush Cashmere Brush Head is compatible with all Soniclear facial cleansing devices except Soniclear Classic.
More from Michael Todd Beauty