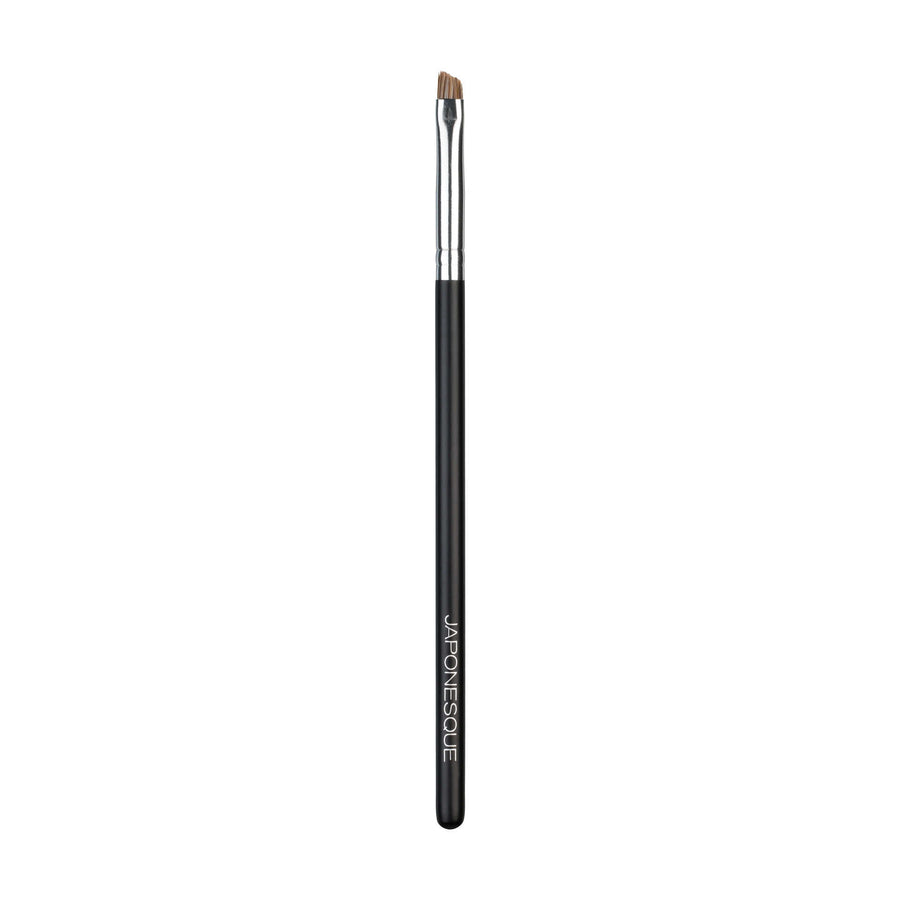 Japonesque
Angled Brow Definer
EXPERTLY DESIGNED TO CREATE FLAWLESS ARCHES

Crafted for superior shaping, the JAPONESQUE® Angled Brow Definer Brush helps create perfect brows by lining, shaping and defining with ease. The stiff bristles provide control. The brush deposits color and shades the brow area while the angled tip creates definition from the brow arch to the tip. The natural fibers offer superb blending and application control.

Ideal for powder, pencil or cream products. Use the side of the brush to shape or shade in brow. Use brush tip at the brow ends to define the arches and pull out brow line. Clean with JAPONESQUE® Brush Cleanser.