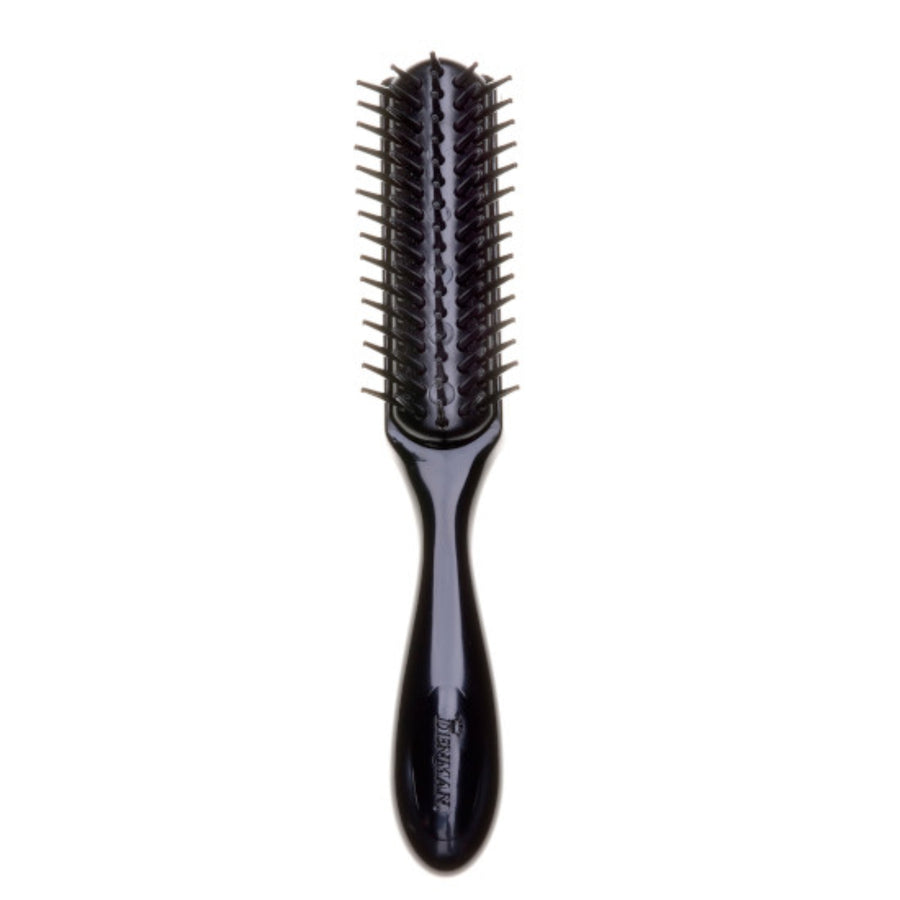 Denman
Easy Care Range D-33
Small gentle styler with 5 rows of ultra-soft pins. Designed to massage and stimulate the scalp without scratching.

This brush is not designed for use with a hair-dryer.

Made in the UK, Denman products are used, enjoyed and endorsed by hairdressers in more than 60 countries worldwide confirming Denman as "the hairdressers' hairbrush". In 2013, the company celebrated the 75th anniversary of this iconic hairdressing brand which is renowned for its exceptional standards of quality, performance and innovation.