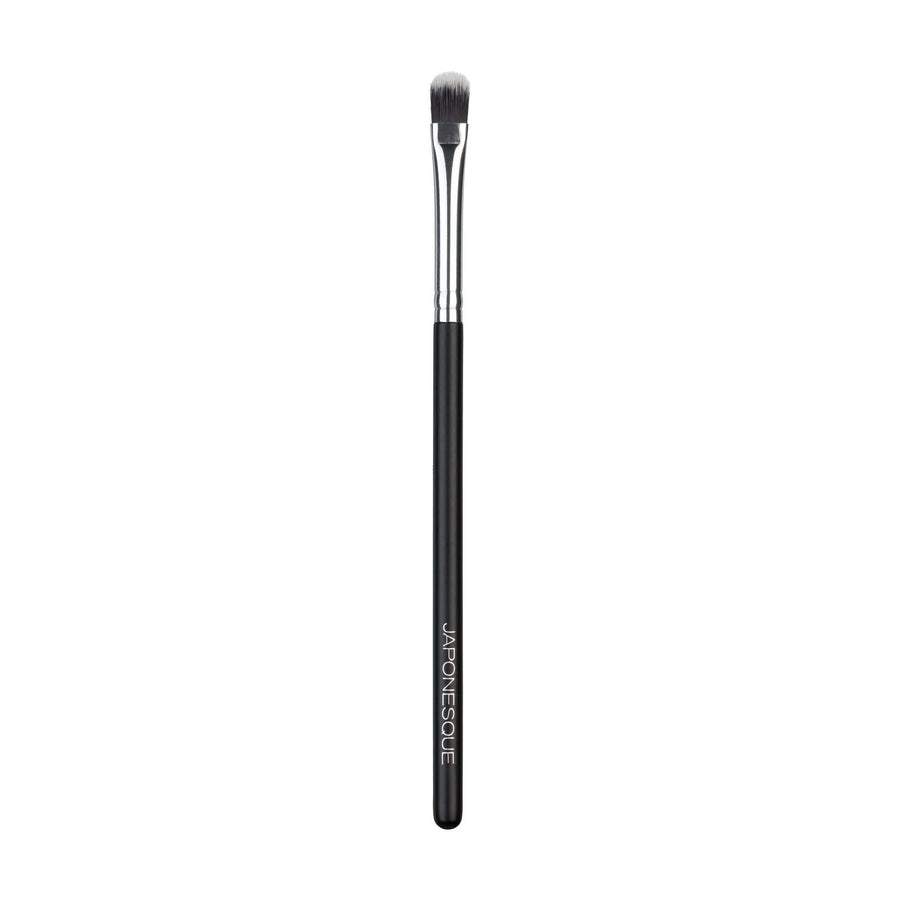 Japonesque
Precision Concealer Brush
EXPERTLY DESIGNED TO CONCEAL AND PERFECT

The JAPONESQUE® Concealer Brush covers spots, blemishes and dark areas under the eyes and around the nose. The flat side of the brush easily blends concealer creating a smooth, flawless finish. The tapered edge allows for precise application in the corner of the eyes or around the crevices of the nose. Perfect for liquid or cream concealer products, and cream eye color products.

Ideal with Liquid or Cream Concealers. Use side of brush to smooth and blend concealer. Great for applying cream highlighter to tops of cheekbones or under brow bone. Clean with JAPONESQUE® Brush Cleanser.