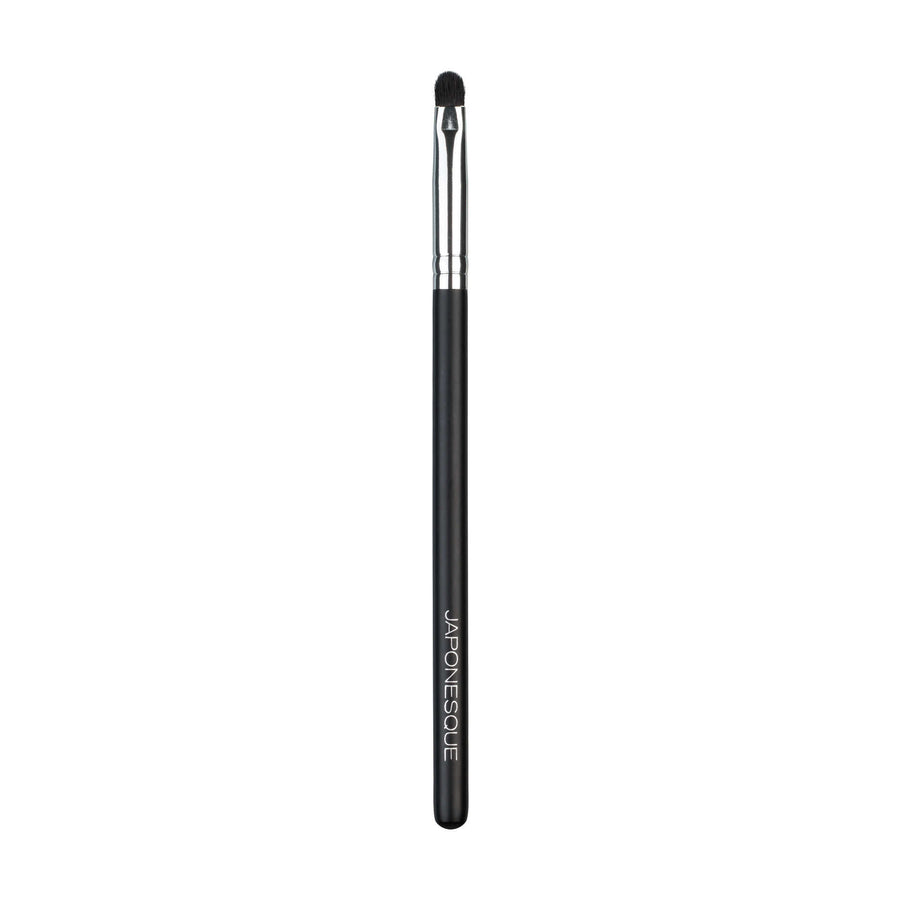 Japonesque
Eye Detailer Brush
EXPERTLY DESIGNED TO SHADE AND DEFINE

The JAPONESQUE® Eye Detailer Brush offers the ultimate versatility for eye color. Small rounded brush head creates soft definition in the eye crease, adds color to the outer corners of the eye, or smudges liner at the lash line for an expert smoky effect.

Ideal for powder or cream eye shadow. Layer powder eye shadow over cream shadows to add depth and dimension. Use to dab gold or silver hues or highlighter into corners for an illuminated look. Clean with JAPONESQUE® Brush Cleanser.